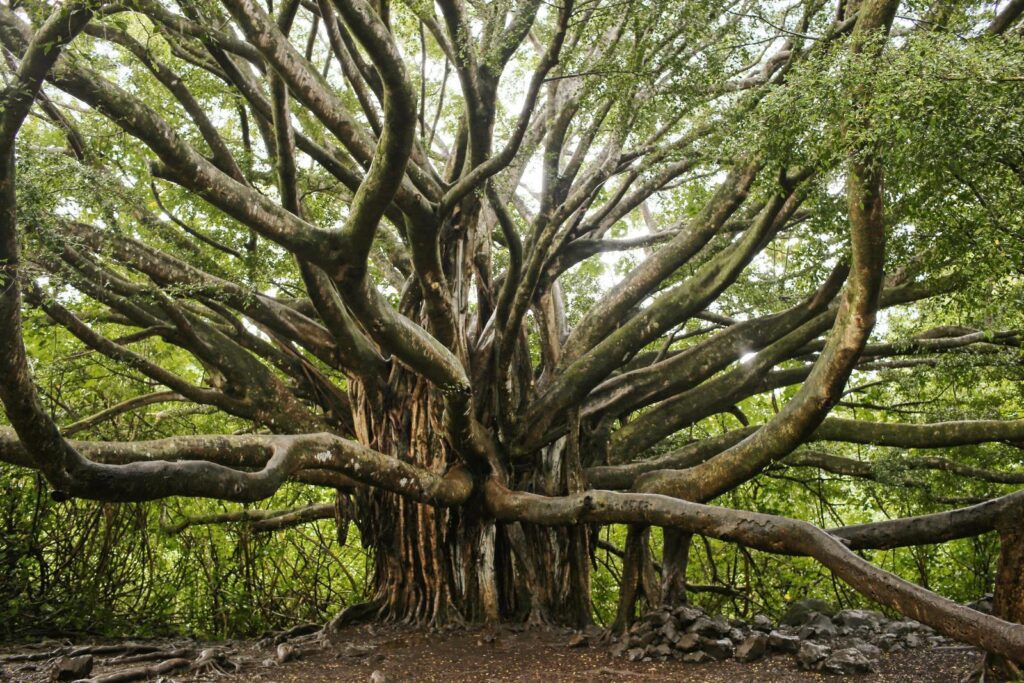 Feral Tree Control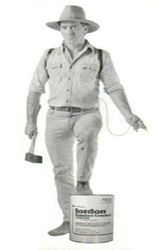 Who is this man?
He's a highly trained professional.
He's a lean, mean, tree killing machine.
He's a superb athlete, able to go all day.
He can place that axe within mm's.
He works just like a thrashing machine.
Does he sound like your average county / municipal weed control officer?
Sounds more like an endangered species!
Sidewinder never was and never will be a threat to this man.
However if your looking for what's considered by many as the safest method of herbicide delivery, both from an environmental and work place practice view, please continue.
Warning — Read the pesticide manufacturers label before using with this injector system. It is an offence to use product for a purpose or in a manor other than as stated on that label, unless there is in place a current 24/c permit for the purpose proposed.
UNDER NO CIRCUMSTANCE THIS OR ANY SIDEWINDER INJECTORS TO BE USED WITH UNBUFFERED PHOSPHOROUS OR PHOSPHORIC ACID PRODUCTS SUCH AS 0-60-0 AS IT COULD CAUSE SUDDEN FAILURE OF SOME INJECTOR PARTS AND PLACE THE OPERATOR AT RISK OF SERIOUS INJURY.