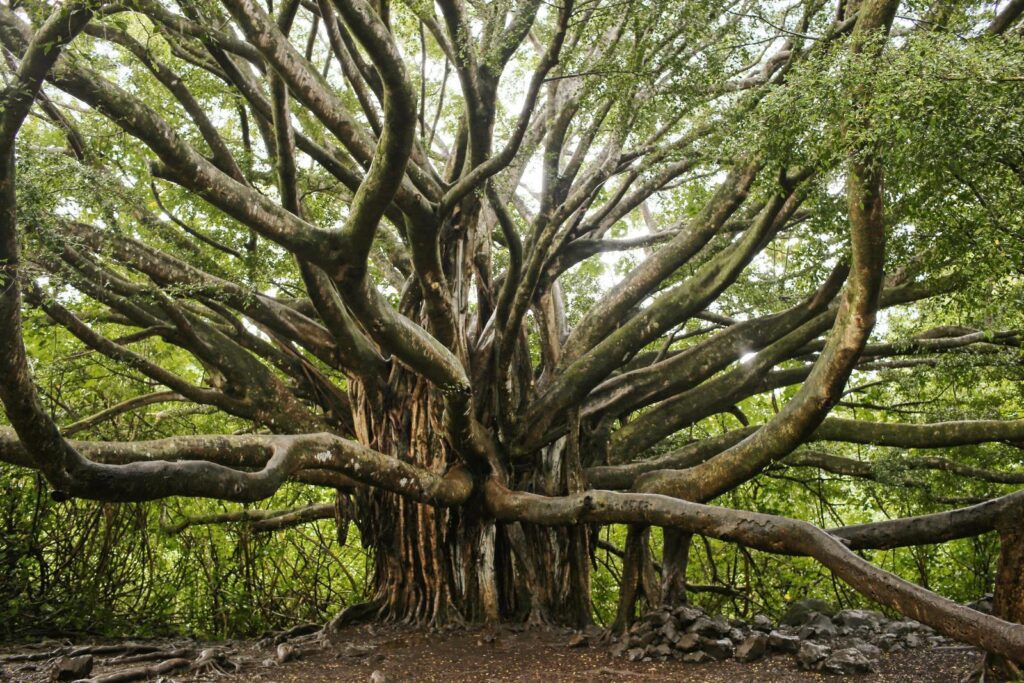 Feral Tree Control
Feral Tree Control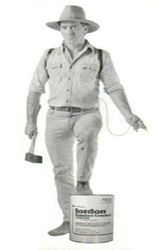 Who is this man?
He's a highly trained professional.
He's a lean, mean, tree killing machine.
He's a superb athlete, able to go all day.
He can place that axe within mm's.
He works just like a thrashing machine.
Does he sound like your average county / municipal weed control officer?
Sounds more like an endangered species!
Sidewinder never was and never will be a threat to this man.
However if your looking for what's considered by many as the safest method of herbicide delivery, both from an environmental and work place practice view, please continue.
Q.D.N.R. trial work done treating Schinus terebinthifolius along Oxley Creek an inner city waterway Brisbane, Aust. The shinus were displacing native mangroves eucalypts etc, site was a wildlife and fish breading area with a high public presence.
Schinus mortality 100% collateral damage zero.
Young Greencorp Volunteer being Sidewinder trained on elm removal project Mary River, Gympie, Queensland.
Recommended Dose Rates Sidewinder
Excellent results will be achieved by applying the same amount of active per injection as the herbicide manufactures "cut and swab" or "stem injection" recommendation, then diluting this with water to give a total of a 5 ml dose, one swing on the pump handle. Sidewinder works better by placing +90% of the shot precisely within the conductive xylem zone.
Feral tree removal project part funded by WWF for Nature and local council on the banks of the North Maroochy River, Yandina, Queensland, sensitive location with platypus occupying adjacent waterholes.
Multi stemmed camphor laurel being given a lethal dose of herbicide, all stems must be injected separately.
Don't forget if your working in an environmentally sensitive area or public places use the patented Sidewinder injection site sealing plugs, good PR & insurance.
Warning — Read the pesticide manufacturers label before using with this injector system. It is an offence to use product for a purpose or in a manor other than as stated on that label, unless there is in place a current 24/c permit for the purpose proposed.
UNDER NO CIRCUMSTANCE THIS OR ANY SIDEWINDER INJECTORS TO BE USED WITH UNBUFFERED PHOSPHOROUS OR PHOSPHORIC ACID PRODUCTS SUCH AS 0-60-0 AS IT COULD CAUSE SUDDEN FAILURE OF SOME INJECTOR PARTS AND PLACE THE OPERATOR AT RISK OF SERIOUS INJURY.