Manufacturers of Tree injectors and Banana injection equipment for high production, cost effective, tree injection applications and tree care.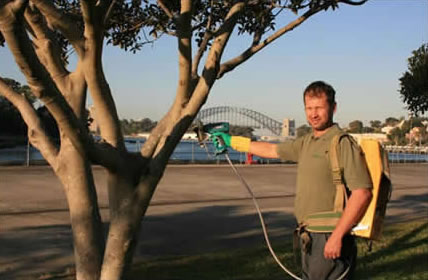 Sidewinder Tree Injectors, working for the minimization of financial cost and environmental impact of the use of pesticides in trees, their production, protection, manipulation and where necessary termination.
Ever seeking to provide the industry standard in terms of operator and public safety, target accuracy and effectiveness of pesticides.
Our current range of tree injection equipment and tree injection systems is the culmination of 14 years of development. Greatly assisted by the suggestions and encouragement of growers, researchers and injection contractors across Australia and around the world.
JUST HOW EASY IS IT USING OUR
SIDEWINDER INJECTION UNITS.
VISIT THE TREE ONCE AND THE JOB'S DONE
BY FAR THE MOST COST EFFECTIVE, TIME PRODUCTIVE INJECTION SYSTEM IN THE WORLD , DO YOURSELF A FAVOUR!
AND BUY A SIDEWINDER TREE INJECTOR