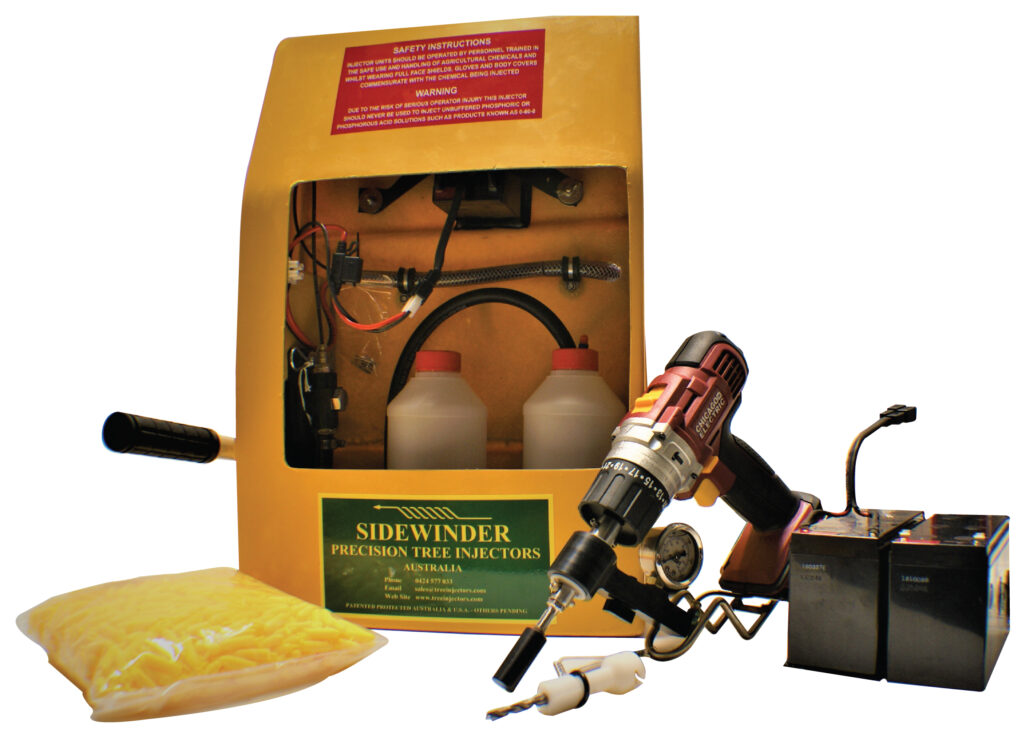 Backpack Tree Injector
Backpack Tree Injector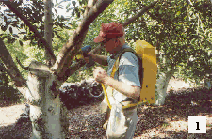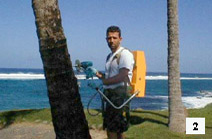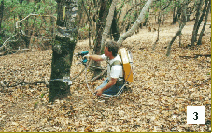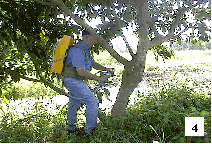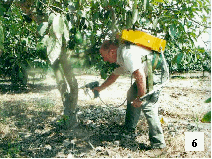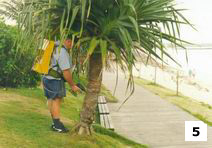 The backpack battery powered drill / injector is the most widely used of our tree injection systems, nor in use in some 18 countries world wide.
Examples of uses shown above.
P1– Avocado injection of phosphorate in California.
P2–Coconut injection of phosphorate in Hawaii.
P3–Californian Native Oaks injected to control phytopthora.
P4–Mango tree injection Thailand.
P5– Pandanus Palm injection with insecticide Noosa Beach Australia.
P6–Avocado tree injection Peru.
The backpack features light weight fiberglass shell houses, chemical injection pump, sealed 12 volt battery that power drill, chemical container. Padded and comfortable four way adjustable military style harness , detachable pump handle. Pump output 5 ml. per swing of the handle.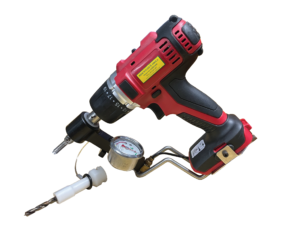 All backpack tree injectors features a 12 volt Drill coupled to our Mk 2 injector nozzle assembly incorporating detachable drill bit and holder, pressure gauge to allow control of injection pressure
All metal parts made of stainless steel seals and bushes from teflon and viton, to allow the widest possible chemical compatibility.